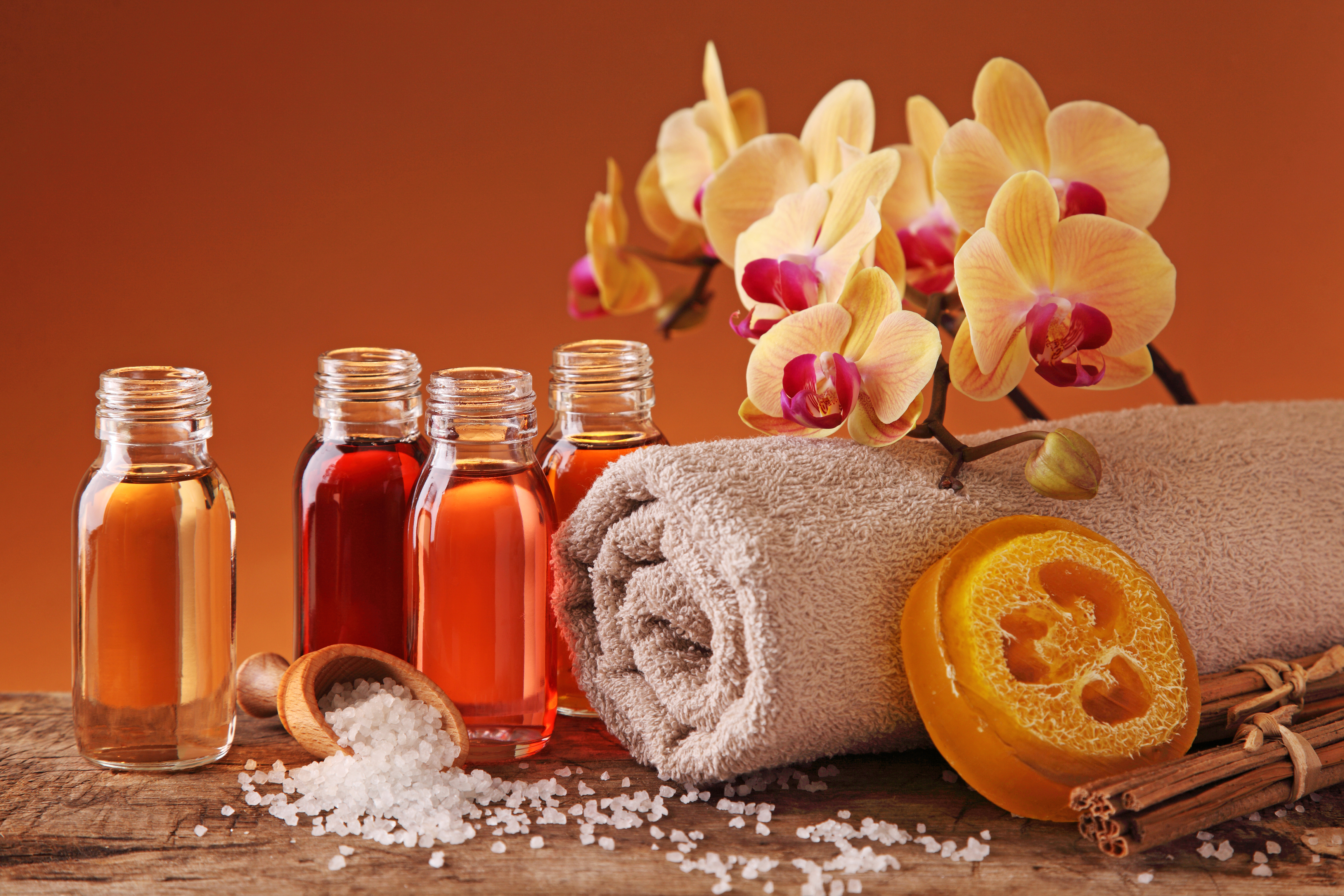 Carrier Oils
We supply some of the finest carrier oils and vegtable oils in the uk, known for their many uses from cooking to natural cosmetic treatments.
Almost all of our carrier oils are extracted from a seed kernal nut or plant via the cold pressed extraction method.
We are sure you will enjoy the quality and benifits of our oils...
All Prices displayed are inclusive of vat